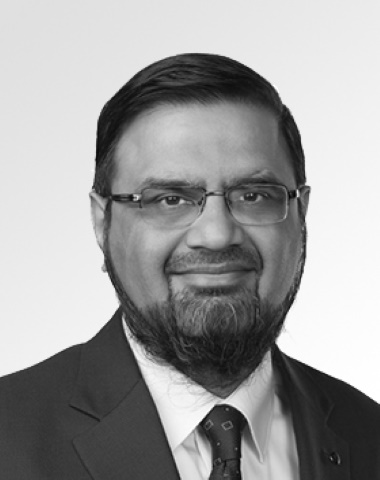 Mustafa Arsiwala
Senior Manager
Mustafa has been with FRS since 2017 and brings with him a strong background in accounting compliance and reporting.
Prior to joining FRS, he worked at EY as a Senior Manager where his role included managing the financial statements team responsible for preparation and delivery of financial statements.
Mustafa has over many years developed expertise in the preparation of financial statements for both public and private companies across a diverse range of industry sectors.
B.Com (Acc), CA (Australia and New Zealand), CA (India)